This tutorial has been written to find out someone's public IP using web images links. Note that the result depends on whether the person is using any VPN or spoofing their IP.
How to
1. Upload an image to any image hosting site. In this case I will be using imgbb (https://imgbb.com/)
2. Choose a picture, then, click upload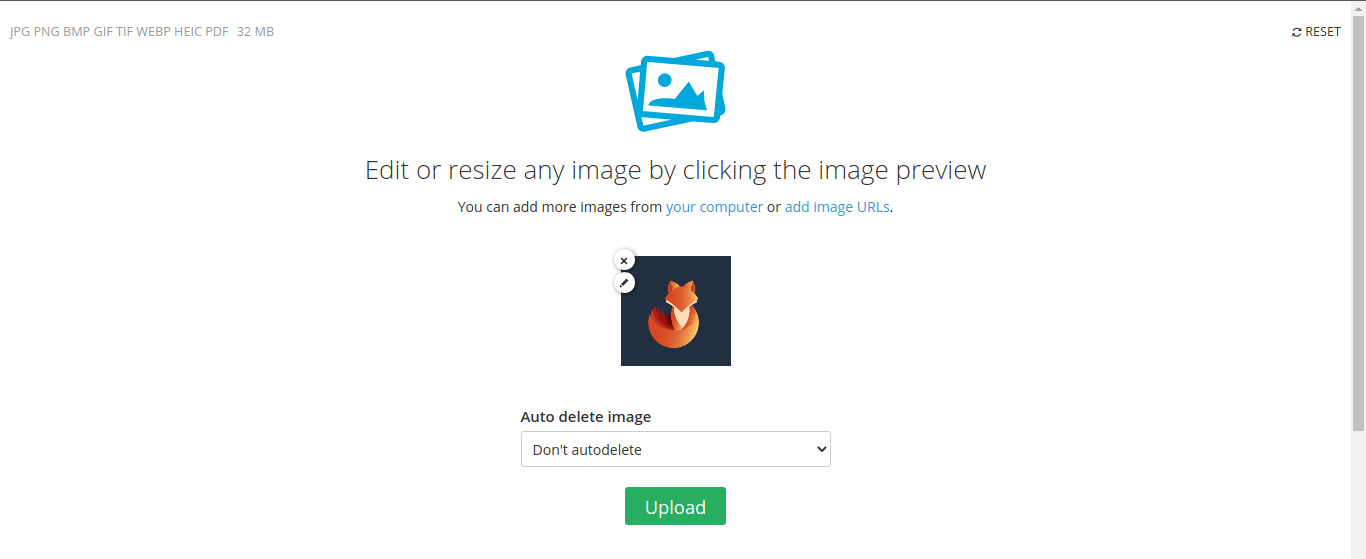 3. Once completed, open the link that has been given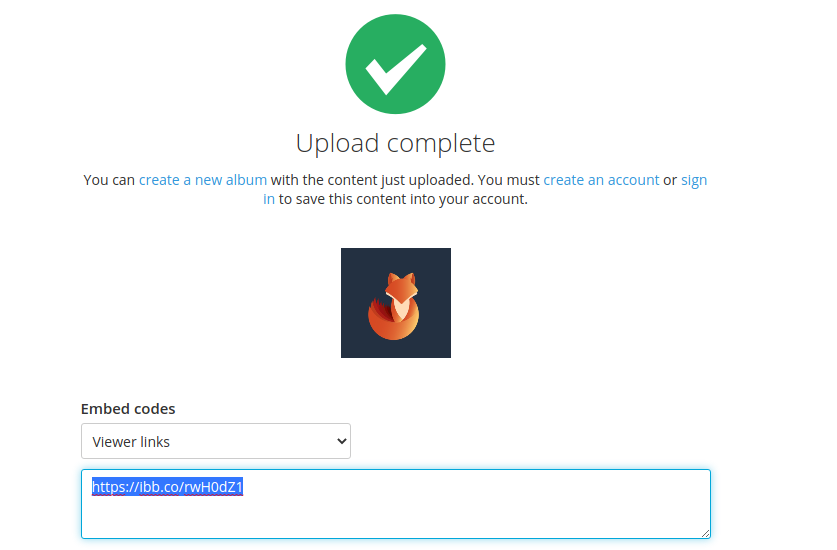 4. Opening that in a browser, it takes us to the image view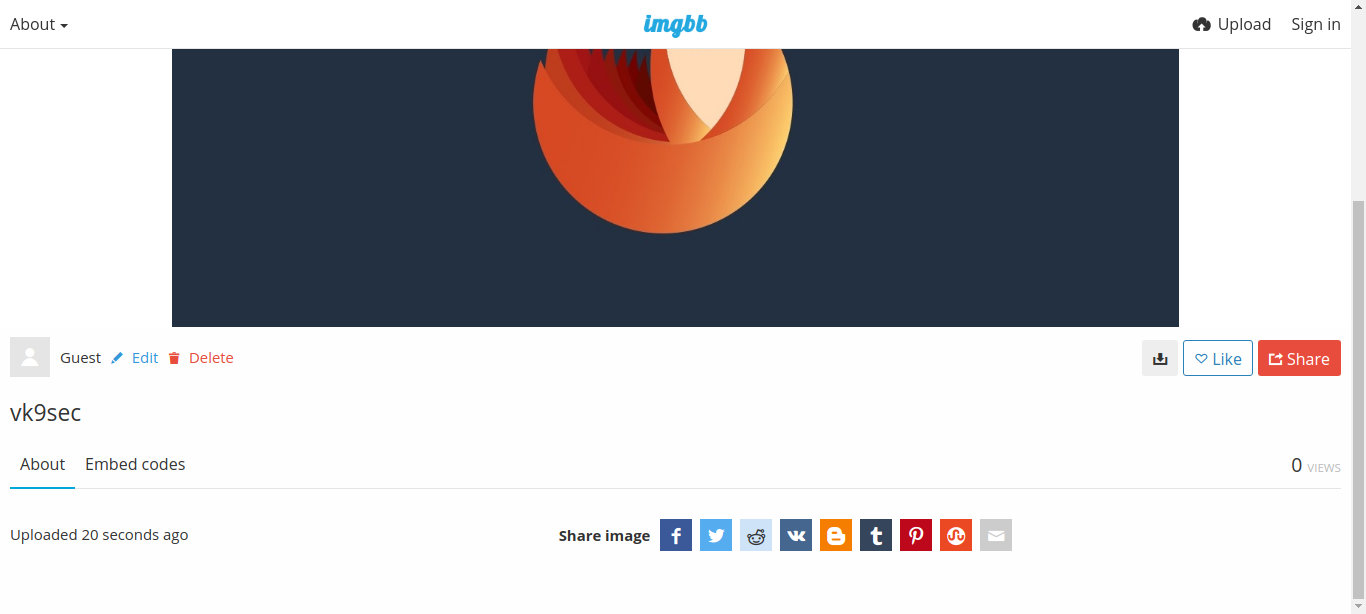 5. Right click on the image and click "Open image in a new tab". Now we have access to the image itself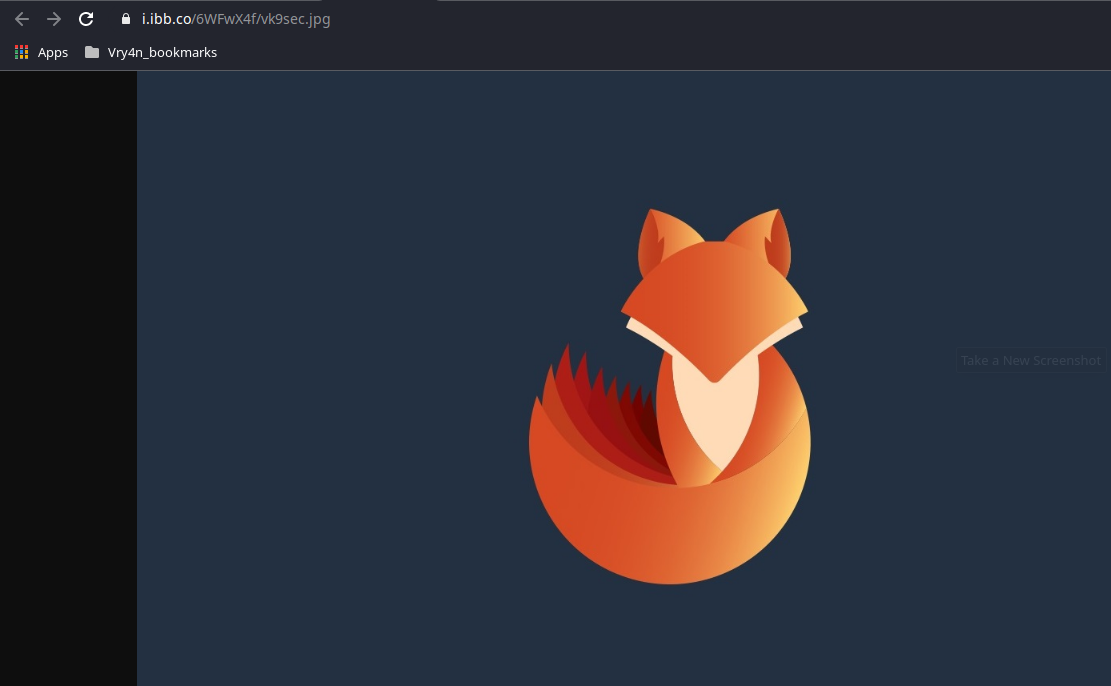 6. Copy the link in the URL bar, in my case
https://i.ibb.co/6WFwX4f/vk9sec.jpg
7. Now, we need to use an IP logger service, some are for free and others paid. I'd use (https://grabify.link/) . Enter the link to the image, and, click on create URL
8. Agree to the terms and conditions
9. We are now presented with the new Link information
Original URL = URL to image
New URL = URL that needs to be distributed
Access Link = Tracking the accesses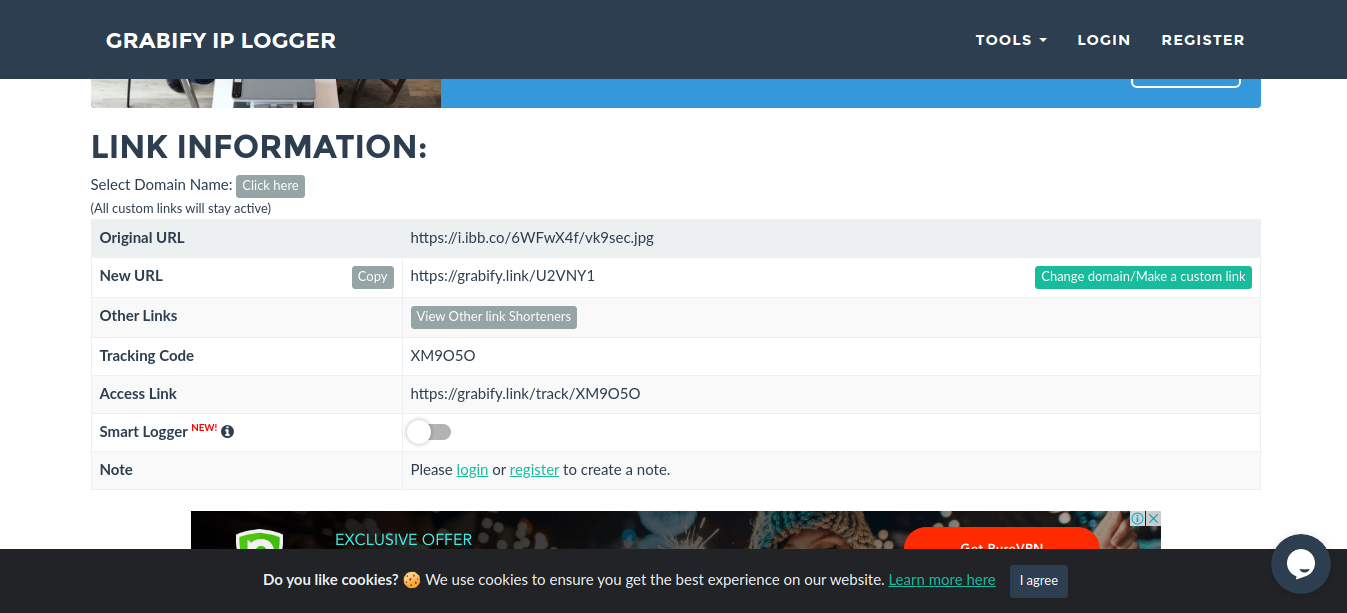 10. Since, the new URL is obviously showing this site, we need to know spoof it using URL shortener service. I'd use (https://bitly.com/)
11. The result is the new link

12. Now distribute that link to the target, once, they open it we will see an entry in https://grabify.link/ access link

13. Click on to see full details

Note: I'm using a VPN. But the overall idea is to track the public IP of the person that clicks on the spoofed image link.
14. Knowing the IP we can use a web service to find location per IP address, I'd use https://infosniper.net/
Just enter the IP and search
Click check